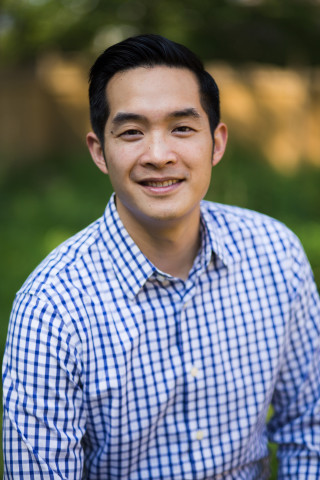 Desmond is the owner of Dynamic Physiotherapy Solutions. He has extensive experience in various sports and orthopaedic clinics in Ontario. Desmond graduated with a Honours Bachelor degree in Science from McMaster University. He then received his Master of Science in Physical Therapy from the University of Toronto. He is licensed and registered with the College of Physiotherapists of Ontario and with the Canadian Academy of Medical Acupuncture. He received his Medical Acupuncture certification from McMaster and has furthered his acupuncture skills by acquiring his certification in Chan Gunn Intramuscular Stimulation from the University of British Columbia.
He has also received his certification in Functional Movement Systems (FMS) and Functional Range Conditioning (FRC).
In addition to the degrees and certifications, Desmond has taken various courses to form a more eclectic approach to rehabbing all forms and degrees of injury. He has taken courses in the McKenzie approach, sports taping, vestibular rehabilitation and multiple running injury and biomechanics courses. He works with elite athletes from those training with Team Canada and the NCAA to recreational and weekend warriors.
He was the lead physiotherapist at an outpatient clinic at the Dovigi Orthopaedic Sports Medicine Clinic out of Mount Sinai Hospital for over 10 years.
Desmond believes in treating the person as a whole from the physical to the intellectual component, empowering you as a patient to understand your injury and rehabilitation process. To achieve full recovery, he believes you need to understand your own body and believes education is the missing component in the health care system today. He uses a combination of manual therapy techniques, acupuncture, exercises and education to help optimize your recovery and meet all your goals.
Bachelors of Science Honours, McMaster University
Master of Science in Physical Therapy, University of Toronto
Certified in Chan Gunn Intramuscular Stimulation, University of British Columbia
Certified in Medical Acupuncture, McMaster University
---
I'm here to answer any questions you might have about our treatments or services. Feel free to contact me using any of the following methods:
Email: info@dpsclinic.ca
Email: desmondfungpt@gmail.com
Phone: (647) 242-9311
Twitter: desmondfungpt